Made up of two jazz and three classical musicians, The 442's are an acoustic instrumental group exploring the boundaries of jazz, classical, folk and rock music.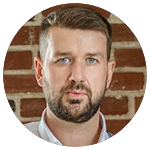 Adam Maness
Multi-Instrumentalist / Composer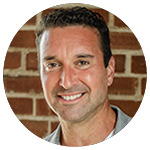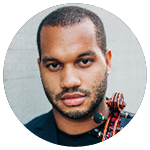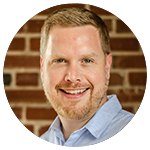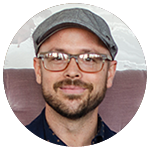 Sign up here to be informed of all upcoming 442s concerts and happenings, including their upcoming recording and release.
No shows booked at the moment.