Made up of two jazz and two classical musicians, The 442's are an acoustic instrumental group exploring the boundaries of jazz, classical, folk and rock music.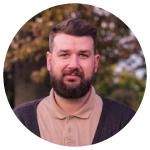 Adam Maness
Composer, Guitar, Keyboard Instruments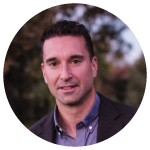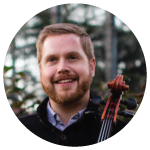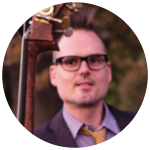 Sign up here to be informed of all upcoming 442s concerts and happenings, including their upcoming recording and release.
Date
Configuration
City
Venue
09/08/17
The 442s w/ Erin Bode
Union, MO
East Central College – John Edson Anglin Performing Arts Center

Time:

7:30pm.

Age restrictions:

All Ages.

Address:

1964 Prairie Dell Road.