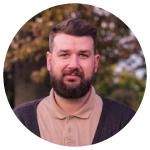 Adam Maness
Composer, Guitar, Keyboard Instruments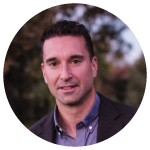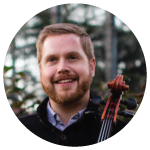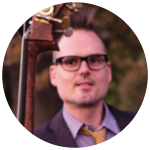 Sign up here to be informed of all upcoming 442s concerts and happenings, including their upcoming recording and release.
Date
Configuration
City
Venue
05/13/16
The 442s
St. Louis, Missouri
Link Auction Gallery

Time:

8:00pm.

Admission:

$20.

Age restrictions:

All Ages.

Address:

5000 Washington Place.

We're very excited to be back in the beautiful chapel at Link Auction Gallery! This is a BYOB event with a $20 door charge.